Title:
The Hereafter
Author:

breadedsinner
Rating:
PG-13
Tracks:
10
Cover/tracklist dimensions dimensions:
500x500 pixels
Content Notes:
War/battle imagery, grief
Disclaimer:
Not mine.
Credit:
Images courtesy Google Images (filtering for images labeled for noncommercial reuse with modification) and Pixabay.
Author's Note:
My commentary may be spoilery for as yet unposted parts of the fic, so I'll add it to this post later.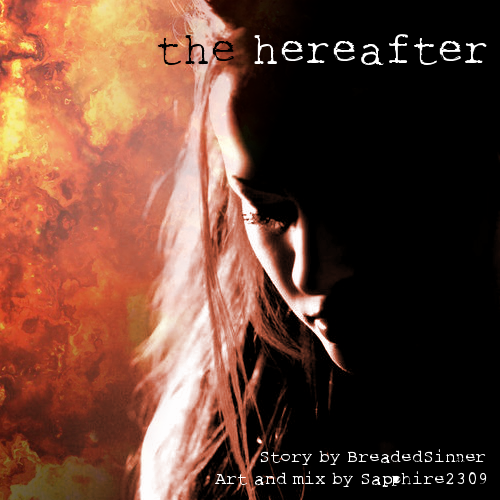 ( more... )